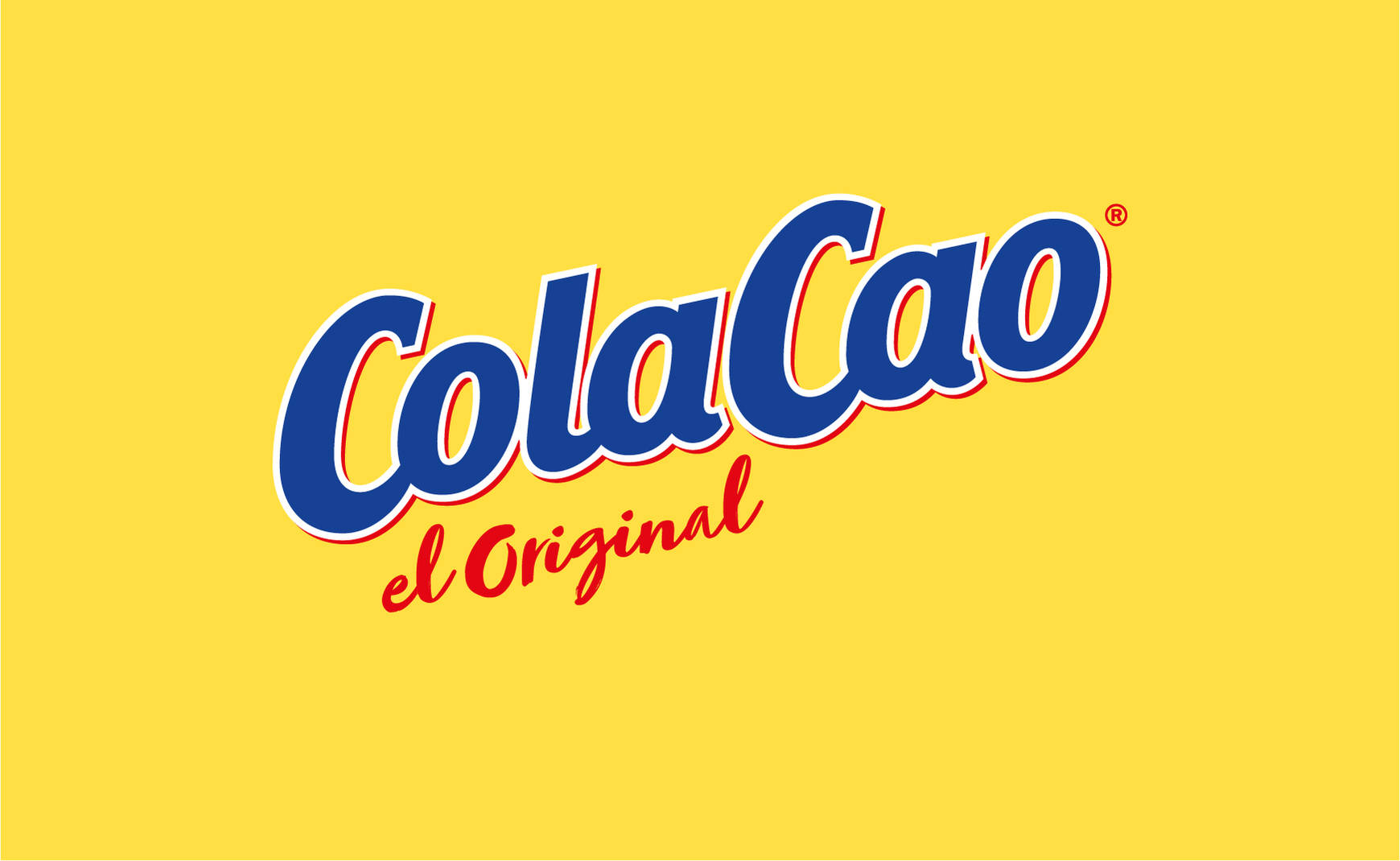 COLACAO, REDESIGNING A LOVE BRAND
With a heritage of 75 years, ColaCao is a real Love Brand, authentic and overflowing with family associations. We all fondly remember and continue to enjoy its special texture and inimitable flavour. It is the leading reference brand of the soluble cocoa category in Spain, a country in which 50 glasses of milk and ColaCao are consumed every second.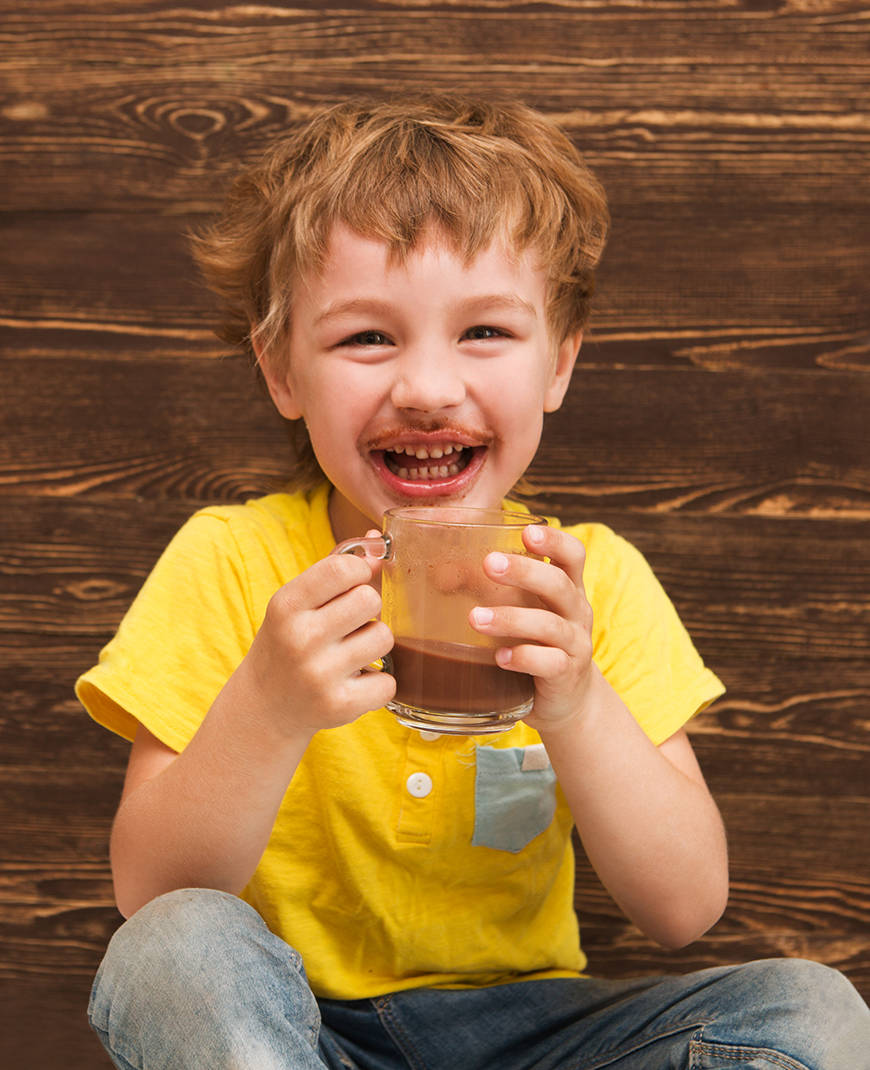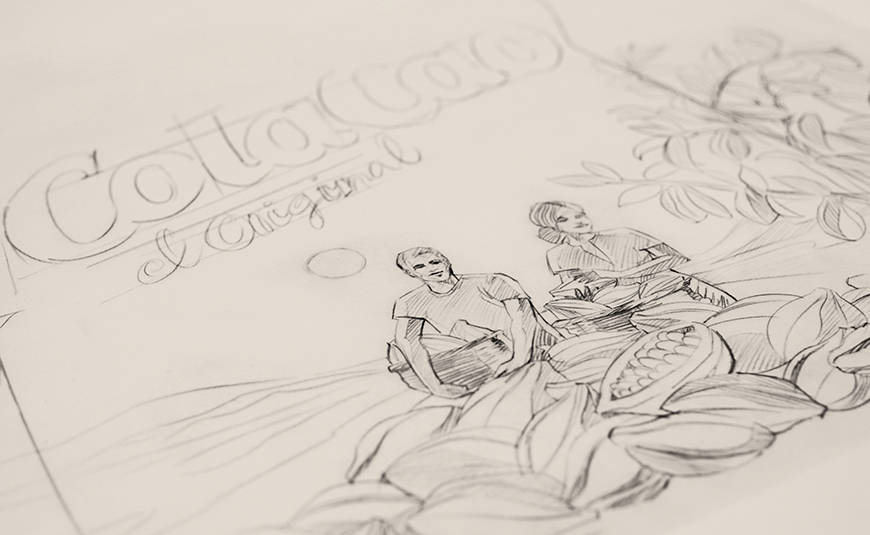 The challenge
To redesign a brand like ColaCao is an exciting challenge and, indeed, a task none too easy to achieve. The brand had a clear goal: to strengthen its role as a leader and develop its branding, not only to speak to its current target, but also the new generations, which demand greater proximity and transparency. ColaCao seeks to become even closer and offer broader information, both on the product and its recipe.
AN AUTHENTIC DESIGN WHICH SPEAKS TO US OF THE HERITAGE OF COLACAO
The strategy
To bring together strategy, creativity and passion for the brand to create a new concept built around the authenticity and naturalness of the product. The new concept: The Original, three product truths: Pioneer in its category, original recipe dating from 1945 and natural cacao. Moreover, we explain that its special texture is because it is made of natural cacao and contains no additives.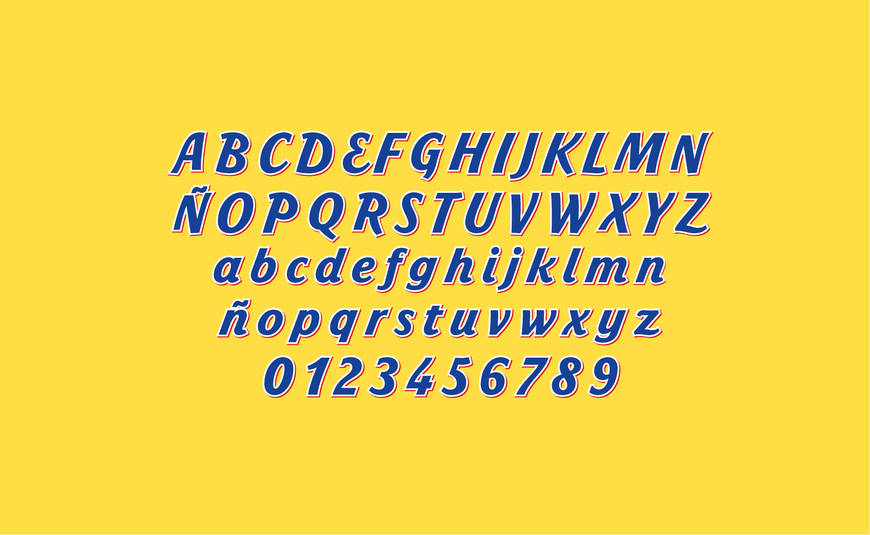 The result
Rethinking the design of ColaCao without undermining its emotional bonds requires the weaving together of many small details, each of equal importance. From the colour code to the angling and forms of the typeface. We retain the essence and add contemporaneity to the branding of the new brand. Our illustration for the pack storytelling is enveloping, it speaks to us of the heritage and origin of ColaCao: from the cacao tree to the drink.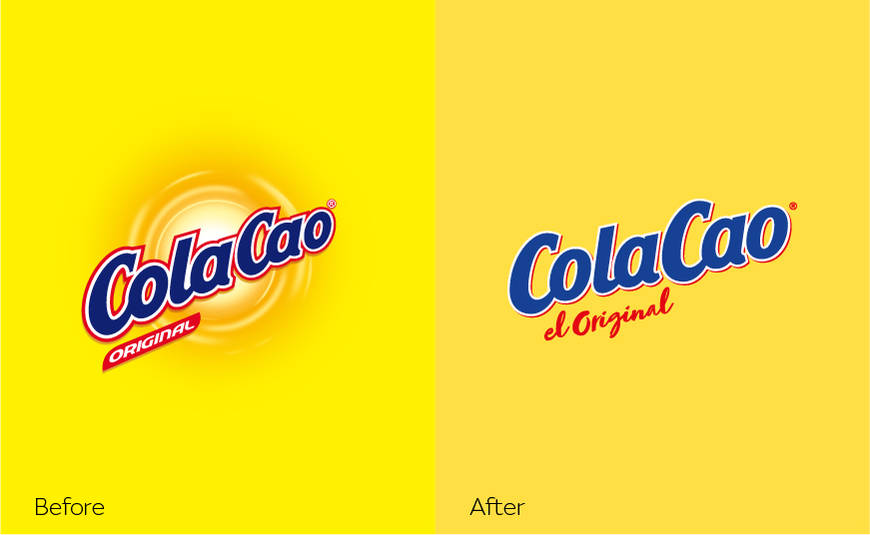 COLACAO NOIR, INTENSE AND SENSORIAL FOR EXPERIENCED PALETTES ONLY