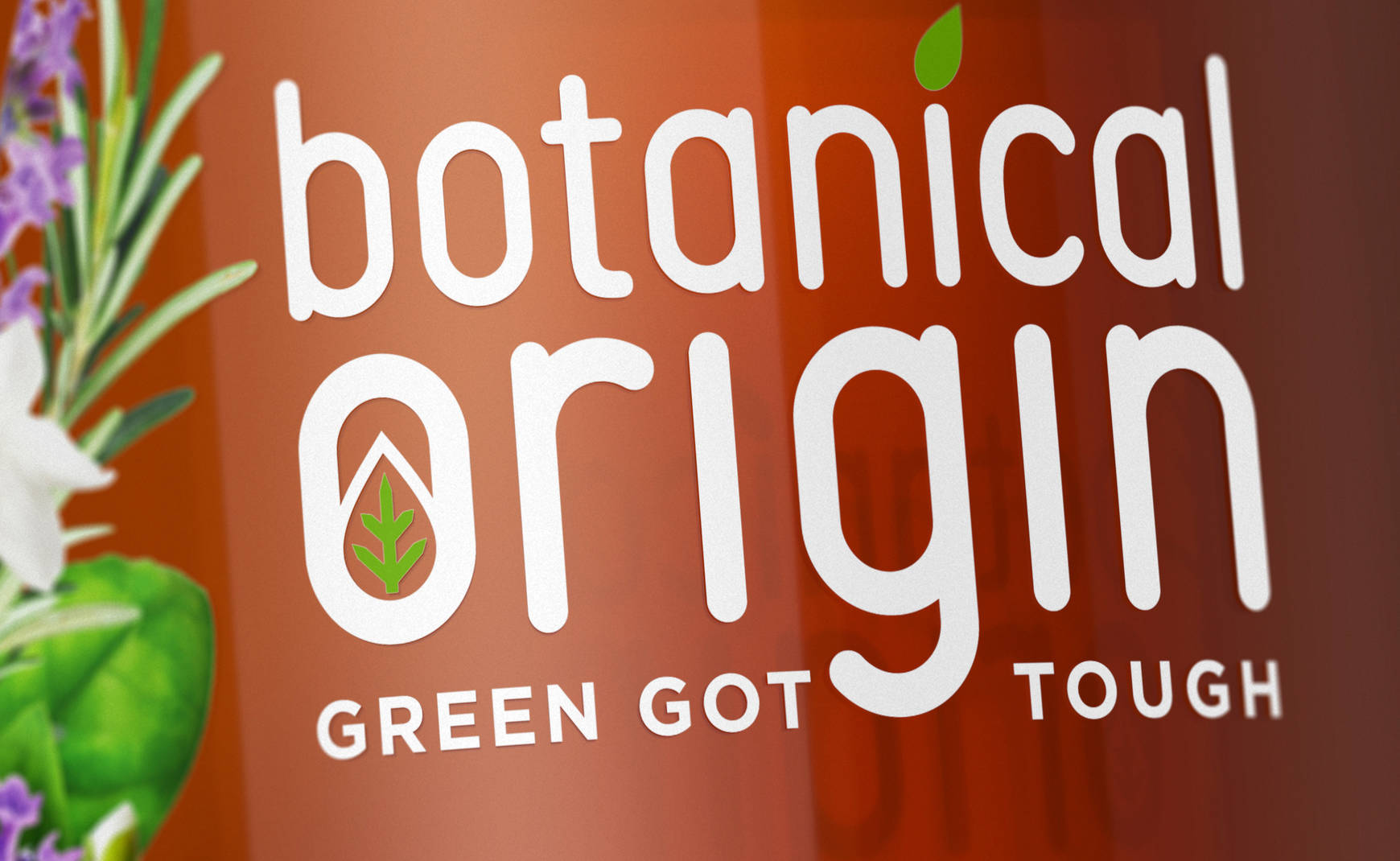 All the power of nature concentrated into a translucent, radiant droplet.
RB presents Botanical Origin, a new range of detergents, fabric conditioners and multi-use cleaning products, born to help create a cleaner world. The new brand promotes more environmentally sensitive forms and habits of consumption without sacrificing the efficacy of conventional products.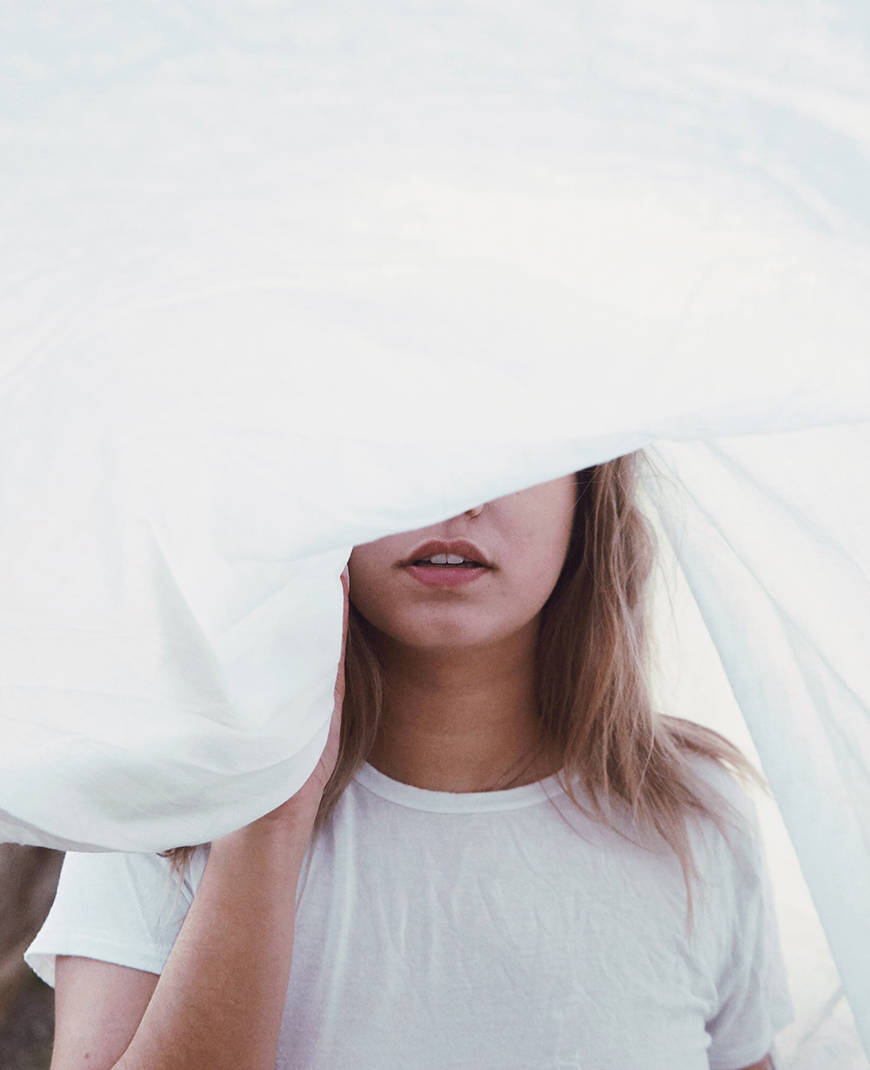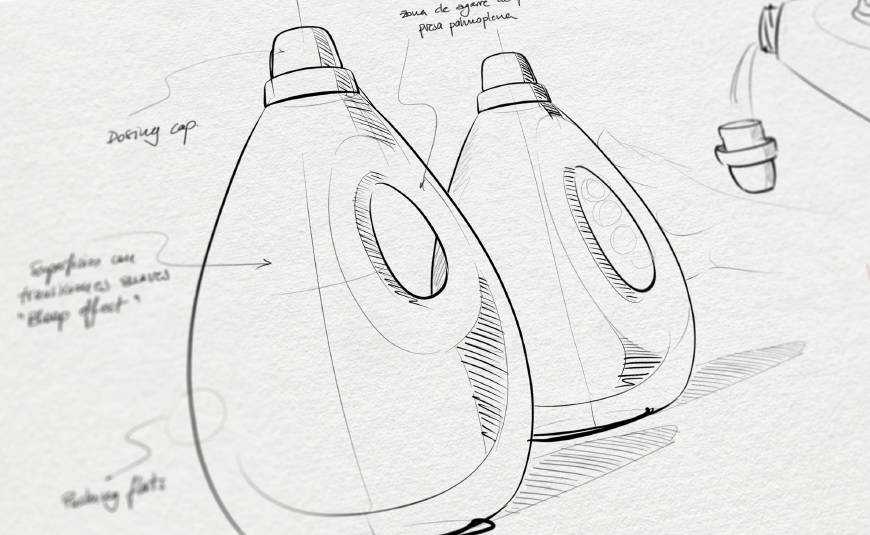 The challenge
To launch a new product brand, employing up to 97% ingredients of botanical origin, for household cleaning, while still retaining the perception of it as an effective product. The challenge was clear: to convey naturalness and respect for both people and the environment, while underscoring the efficacy and cleaning power of a full range of products.
The Strategy
We worked from the creative concept, "the power of nature", when devising the bottle design, which was designed together with Stimulo, and transformed the essence of a droplet into the flagship bottle for the new range. When designing the brand and packaging we combined the sensuousness of the ingredients of botanical origin with the technology developed for the new Natureclean formulation, thus potentiating the performance and efficacy of the products.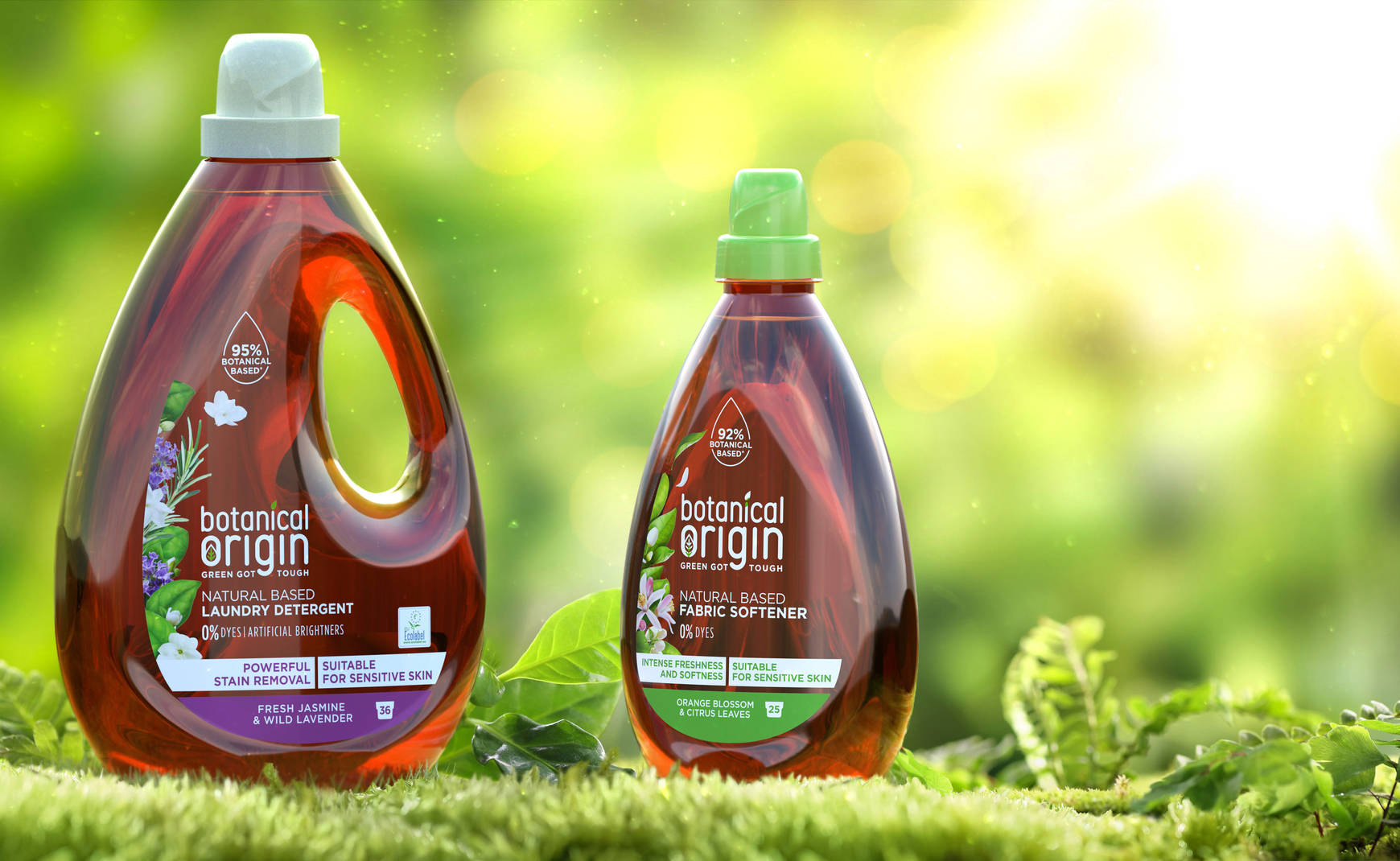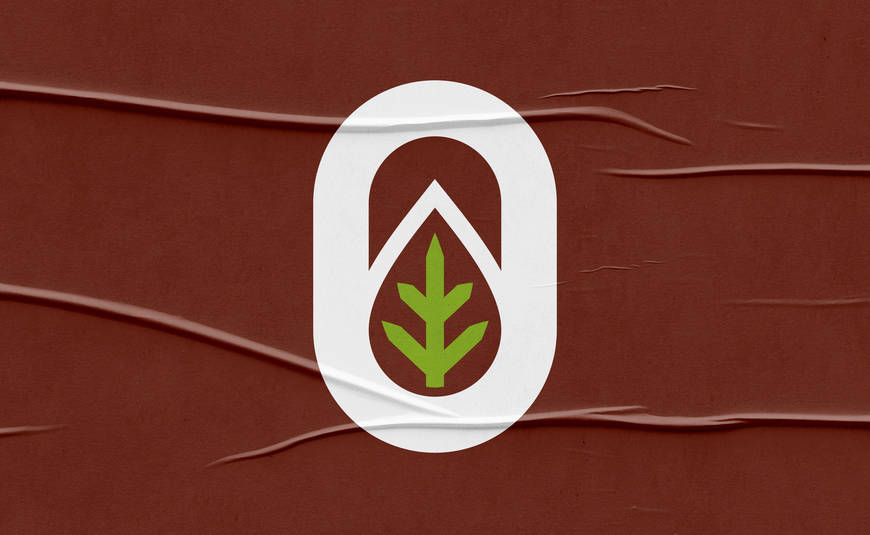 "From our very first step on this amazing journey, the Batllegroup team has formed part of the Botanical Origin "family", working with a lean model to bring added value to every stage of project development. The packaging and design brief focused on 'disrupting category codes' to change perceptions of the performance of Eco products and drive trial. The result is simply amazing... and consumers in Spain and the UK already love it!"
Nicola Laganà
Marketing Manager Spain & European Laundry at RB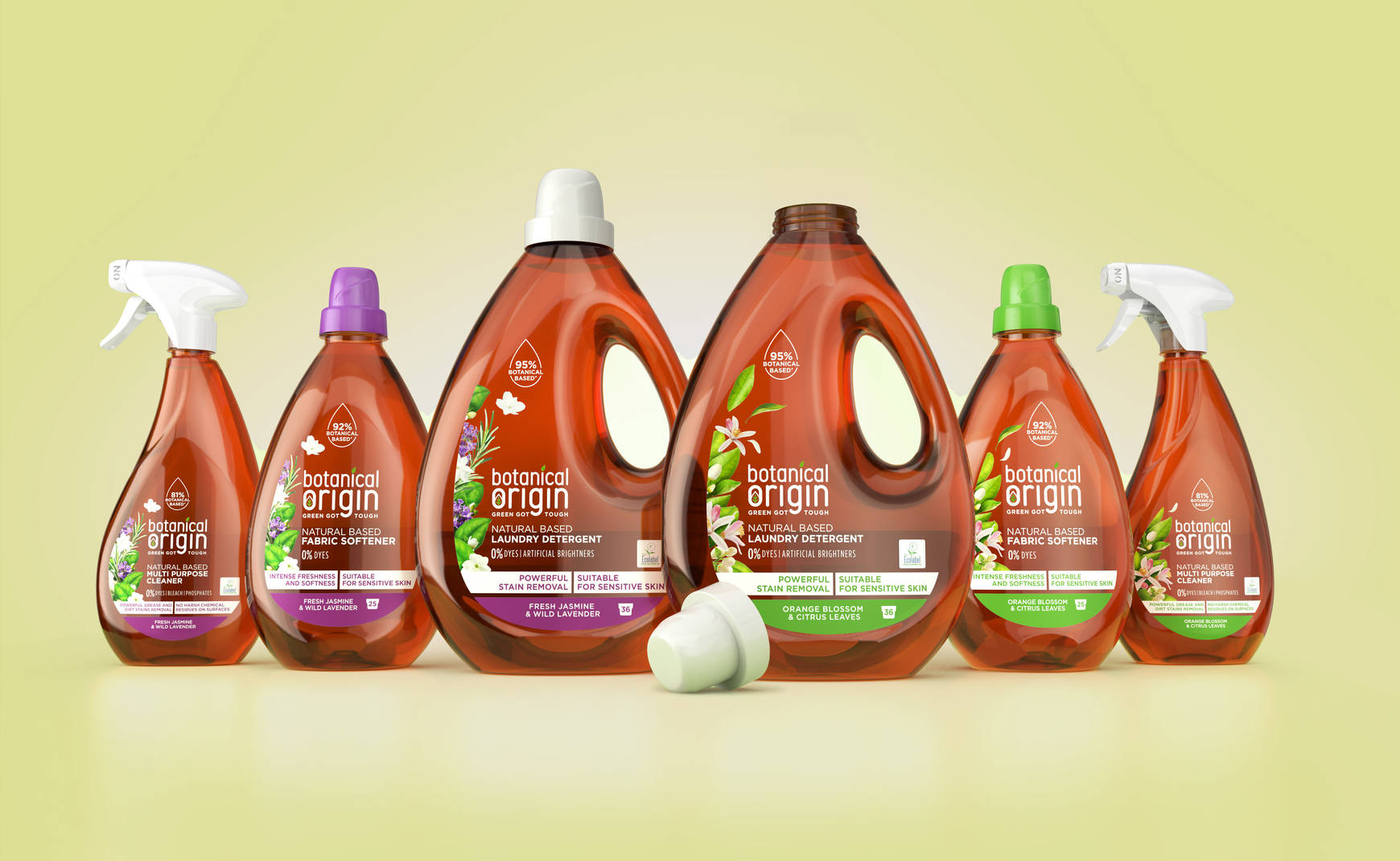 The Result
Through shape, colour and design, we melded all the power of nature into a new disruptive, translucent and radiant code to connect from the very first with the new generations. Botanical Origin, bringing nature and efficacy together for a cleaner world.